Merrill Lynch Hopewell Campus / New Jersey, USA
Class A Corporate Campus in New Jersey
ACQUISITION | SEPTEMBER 2022
A 1.8 million square foot corporate campus located just off I-95 and less than 10 miles from downtown Princeton. Constructed in 2000/2001 for Merrill Lynch's Global Wealth Management Division, the campus consists of a total of (12) brick-clad Class A office buildings. Northridge Capital along with its partner acquired three (3) of the Class A office buildings in 2022 totaling 553,841 square feet. Each building in the campus portfolio is designed with a brick façade and gabled roofs, reminiscent of a university campus and feel.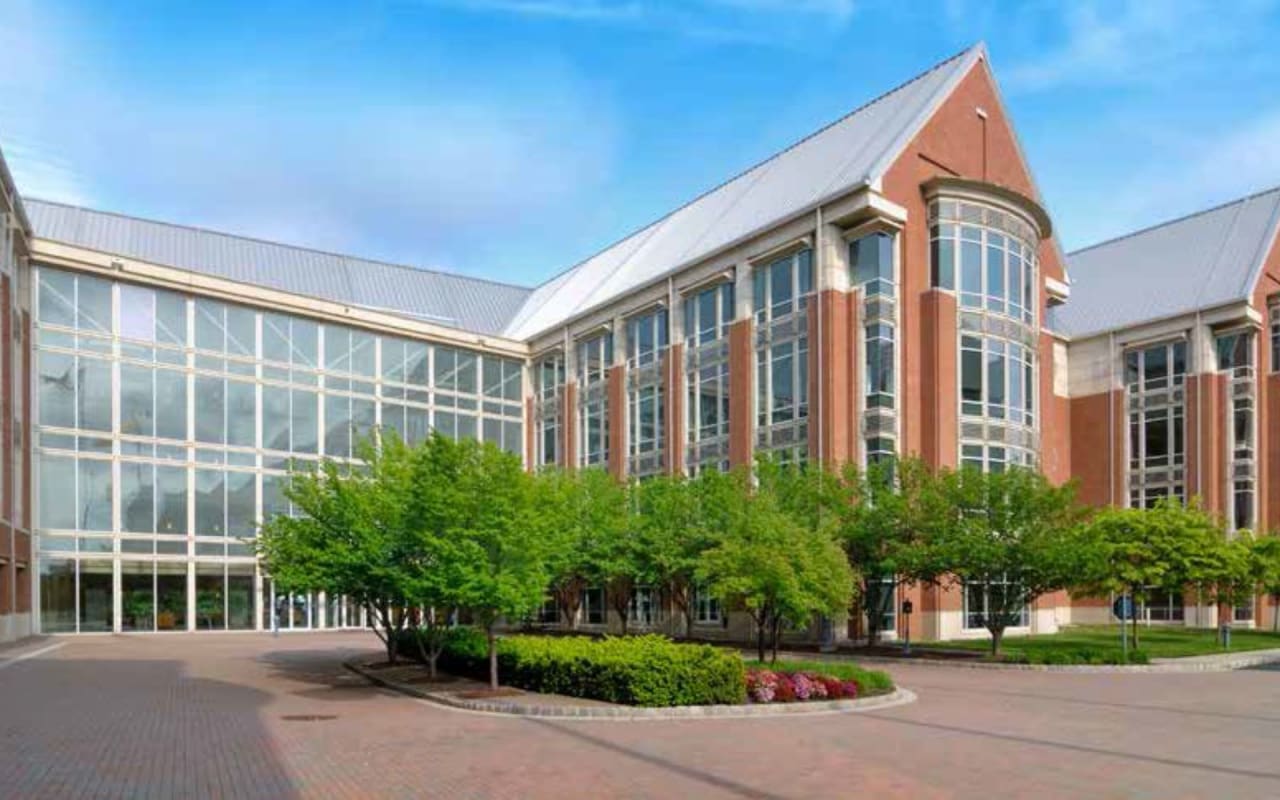 This "campus-like" feel has compelling long-term value, which is why the campus continues to be one of the most desirable office destinations in New Jersey. Return to the office is paramount, and the need for a sense of community in a unified space will continue to be a necessity, which is why the Merrill Lynch Hopewell Campus will continue to be a sought after office destination.

Property's central location within New Jersey makes it only a short commute to and from New York City and Philadelphia. It also benefits from some of the other regional drivers including its established corporate presence, proximity to major universities, and highly educated labor pool.